The Canton of Vest Yorvik presents:
Sweet Summer Revelry
August 20, 2017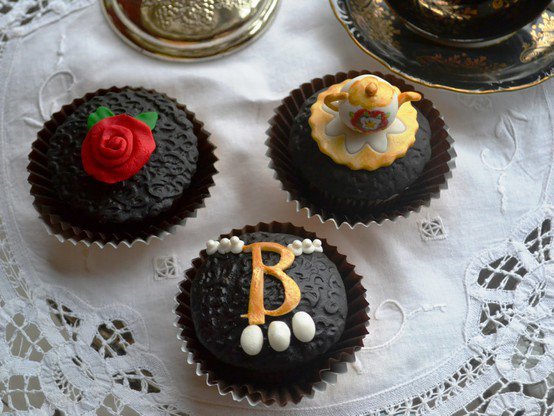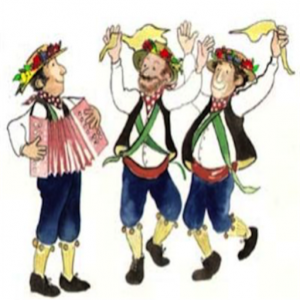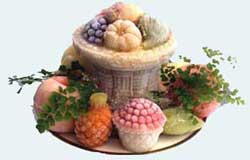 Dog days of August got you down? Didn't get to go to Pennsic this year, or just looking for some more fun while the sun yet shines on us? Look no further, but come to us for an afternoon of earthly delights--dancing, music, and some light refreshments to keep us all on our toes! Instruction will be provided, and requests will be entertained, provided we have the music. There is plenty of room, and plenty of parking for all.
Site: St. Simon's Anglican Church of Oakville 1450 Litchfield Road, Oakville, ON, L6H 5P4
Site opens: 2 PM Site Closes: 6 PM
Add to Google Calendar
Event Steward: THL Roselyne de l'Estrangere
Sue Kronenfeld



no reservations required!
Refreshments: light refreshment served at no charge
Adult Registration: $13/adult
Adult Member Registration: $8
$3/child under 12
Babes under 2: Free
Cheques Payable to: "SCA– Canton of Vest Yorvik"
Directions: Find your way to Trafalgar Road, Oakville (exit 118 on the QEW, or exit 328 off the 401). Make your way north (from the QEW) or south (from the 401) to the northern intersection of Trafalgar Road and White Oaks Blvd. (about 1.25km north of the QEW). Turn onto White Oaks (away from Sheridan College). Take your first left onto Litchfield Road and an immediate left into the parking lot of St. Simon's - Voila! You're there!
Don't have a thing to wear? Don't worry! Send a message to the event steward at

, preferably at least a week before the event, and we'll try to outfit you in pre-17th c. style!